Apple MacBook Air 2015 13inch 128GB 4GB Ram Laptop
Sku:

FALRAA201513ACXX

Vendor: Apple
Type: Condition : Refurbished
7 Days To Change Your Mind
Secure Payment
By SSL Encryption
The Apple MacBook Air 13" (Mid-2015) is a sleek, lightweight laptop with impressive performance and portability. Powered by a 1.3GHz Intel Core i5 processor, this laptop is designed to handle everyday tasks easily. Whether browsing the web, editing documents, or streaming multimedia content, the Core i5 processor ensures smooth and responsive performance.
With its 13-inch display, the MacBook Air delivers crisp visuals and vibrant colours, making it a great choice for work and entertainment. The display is complemented by Intel HD Graphics 6000, which enhances graphics performance and allows for smooth playback of videos and games. The Apple MacBook Air 13" (Mid-2015) is a stylish, portable notebook with outstanding performance. This laptop's 1.3GHz Intel Core i5 CPU is built to tackle common tasks with ease. The Core i5 CPU guarantees responsiveness and fluid performance whether online surfing, document editing, or streaming multimedia content.
The MacBook Air's 13-inch display offers clear graphics and rich colours, making it a terrific option for both work and leisure. Intel HD Graphics 6000, which improves graphics performance and permits fluid playing of films and games, complements the display.
Equipped with 4GB of RAM, the MacBook Air provides sufficient memory for multitasking and running multiple applications simultaneously. Although the RAM capacity may seem limited for intensive tasks, it's suitable for most day-to-day computing needs.
The MacBook Air offers a 128GB solid-state drive (SSD), providing fast and reliable storage for your files and applications. The SSD ensures quick boot times and rapid file access, providing a seamless user experience.
One of the standout features of the MacBook Air is its exceptional battery life, allowing you to work or enjoy entertainment on the go without constantly worrying about recharging. The laptop also includes various connectivity options, including USB 3.0 ports, Thunderbolt 2 ports, and an SDXC card slot, enabling you to connect peripherals and transfer data effortlessly.
Overall, the Apple MacBook Air 13" (Mid-2015) with its Core i5 processor, 4GB of RAM, and 128GB SSD offers a compelling blend of performance, portability, and battery life, making it an excellent choice for users seeking a reliable and lightweight laptop for everyday computing tasks.
Your one-stop shop for quality refurbished products! We pride ourselves on offering many refurbished devices, including smartphones, tablets, and more. Each product undergoes a rigorous refurbishment process, ensuring they meet high performance and reliability standards
| | |
| --- | --- |
| Processor Brand | |
| Processor Name | |
| Warranty | |
| SSD | |
| SSD Capacity | |
| RAM | |
| RAM Type | |
| Processor Variant | |
| Chipset | |
| Clock Speed | 1.6 GHz with Turbo Boost Upto 2.7 GHz |
| Memory Slots | |
| Expandable Memory | |
| RAM Frequency | |
| Cache | |
| Graphic Processor | |

Operating System

| | |
| --- | --- |
| Operating System | |
| System Architecture | |
View full details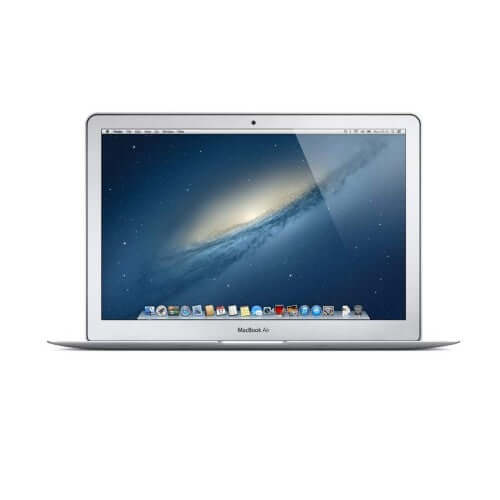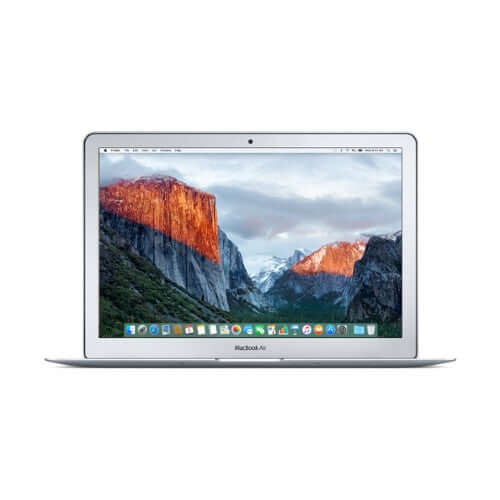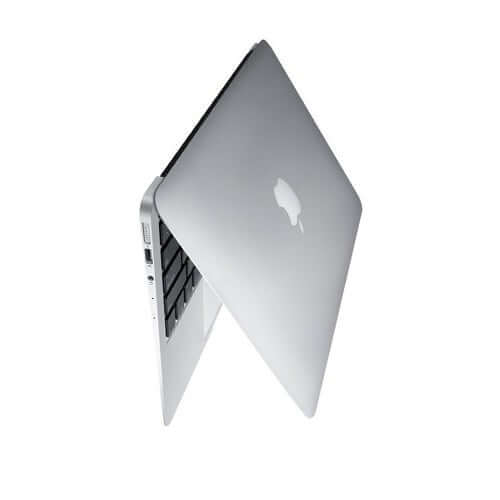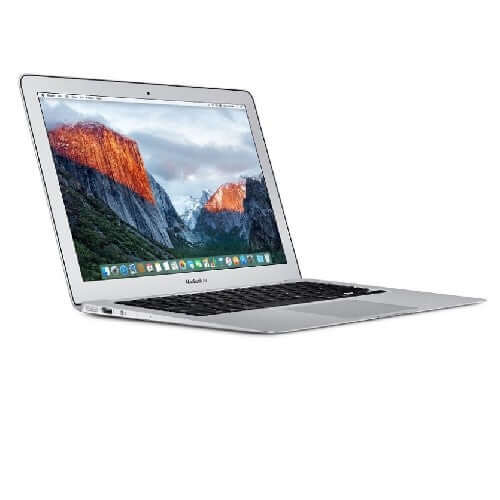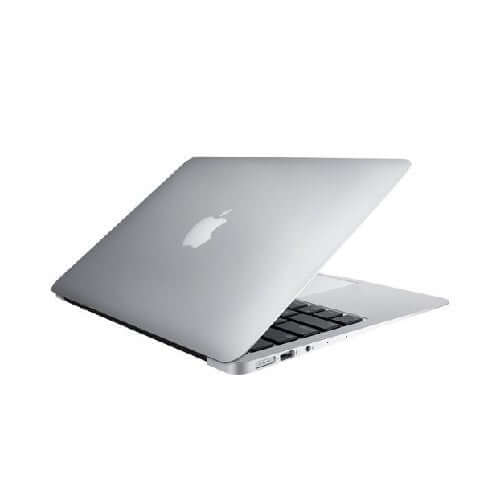 Apple MacBook Air 2015 13inch 128GB 4GB Ram Laptop